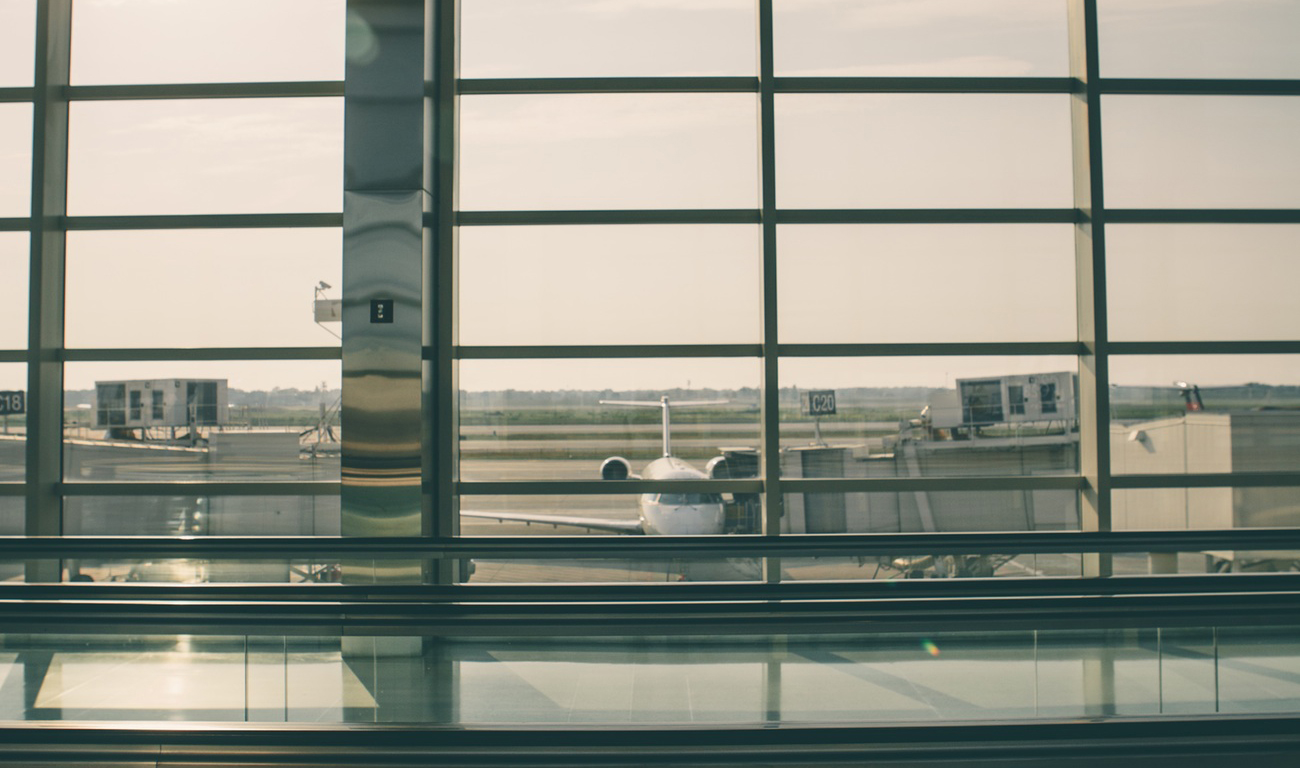 Maintenance Reserves in Aircraft Operating Lease Agreements from Lessee's perspective
Date : March 23, 2016.
In order to protect the asset value and keep the economic condition of the aircraft, the lessors request the payment of maintenance reserves. What should be aware of the lessee when negotiating an aircraft operating lease agreement?
Should decide to accept the maintenance reserves clause the Lessee should have in mind that these maintenance reserves do not constitute additional rent of the Lessor and are established for warranty purpose only. They role is to cover the costs and expense with those scheduled major maintenance events that require significant aircraft grounding time and/or turn-around time for certain major component overhauls. Areas of maintenance typically covered by maintenance reserves are Airframe Heavy Structural Inspections, Landing Gear Overhauls, Engine Performance Restoration, Engine Life Limited Parts (LLPs), Auxiliary Power Unit (APU) Restoration.
Therefore, at the end of the lease term, provided all maintenance work have been accomplished and the aircraft is returned in the delivery conditions, it is normally expected that the Lessor will reimburse the Lessee the paid and unused maintenance reserves.
However, in the event a lessee negotiates to not pay maintenance reserves they may still be required to provide collateral security in the form of an end of lease financial adjustment or through a Letter of Credit or cash deposit.