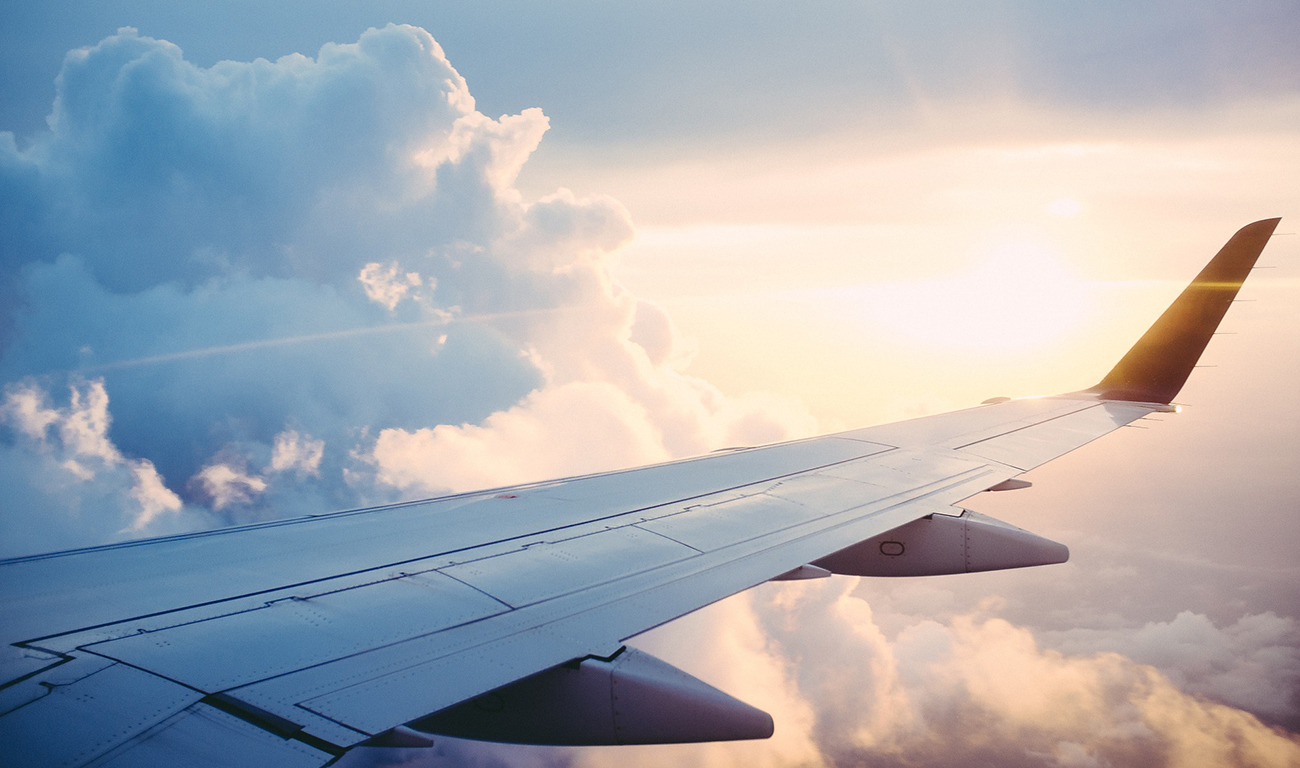 The subrogation clause in the aircraft operating lease agreements
Date : April 3, 2016.
In the Operating Lease Agreements the Lessee has the obligation to indemnify the Lessor in case of loss of the Aircraft.
In order to protect itself, the Lessee will contract a Hull and Liability Insurance Policy for the Insured amount of the loss value of the Aircraft. As the Lessee is the contracting party in the Insurance Agreement for Hull and Liabs Policy, in the event of a major loss as constructive total loss or total loss, the Lessee will receive from the Insurer the Insured Amount.
In order to protect its assets and be indemnified by the Lessee with the amount representing the price of the Asset (loss value of the Aircraft) in event of a major loss (total loss or constructive total loss) the Lessor shall be named as additional insured in the Hull & Liabs Policy and Loss Payee for the Insured Amount. Also, in the Lease Agreement it shall receive from the Lessee the right of subrogation in its right to claim the Insured Amount from the Insurer.
The Lessee, in order to be protected from paying twice the same liability it shall seek agreement from the Lessor to be exonerated from its liability to indemnify the Lessor for the encountered loss should the Insured Amount is paid in full by the Insurer directly to the Lessor based on the subrogation clause.