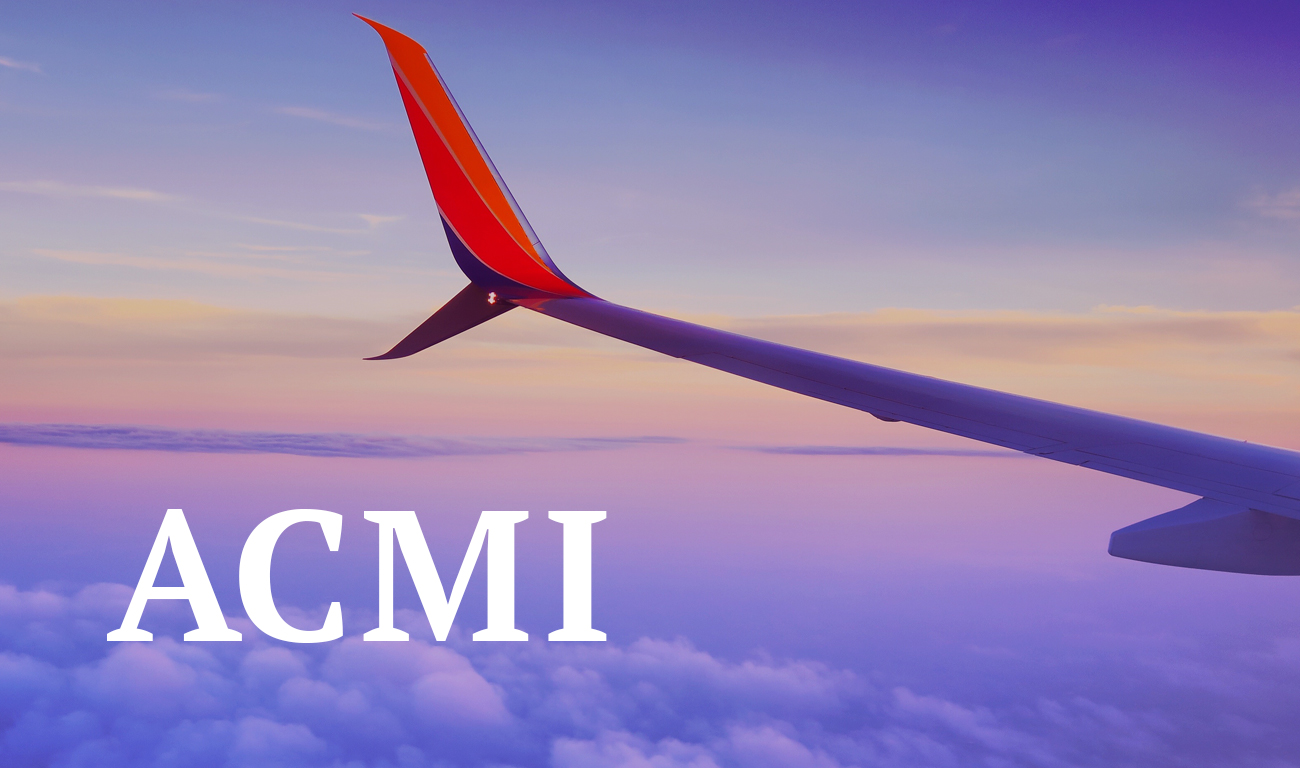 DISPUTE RESOLUTION CLAUSES IN THE ACMI AGREEMENTS
Date : April 26, 2016.
Usually the Parties of the ACMI Agreement, respectively the Lessee and Lessor, stipulate under the Agreement the settlement of disputes arising from the execution of the ACMI Agreement and the applicable law to the agreement.
Sometimes, they might agree upon an arbitration Court, but usually they agree that a Court of Justice shall have exclusive jurisdiction.
Should the Lessor does not receive full payment of the ACMI Rent and all other additional payments, it shall seek for relief to the agreed Court or Arbitration Court, in accordance with the terms of dispute resolution clauses of the ACMI Agreement.
In some jurisdictions to achieve an enforceable title out of the Courts it might take several months or years. Therefore, should be another legal way to get such a relief and be indemnified for the said loss of revenues? YES, it is - to start the insolvency proceedings against the Lessee. Following such proceedings is not constrained by the dispute resolution clauses under ACMI Agreement or any other agreement, and does not involve high legal costs. Putting the pressure of insolvency over the Lessee it will force him to pay its debts towards the Lessor.